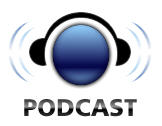 Podcast: Play in new window | Download
This week listen to me spank Jeran about his business growth!
We argue like a married couple…
I challenge Jeran to ask himself some tough questions.
Don't miss this podcast!
Please leave us a comment on iTunes and let us know how we're doing.
Tips of the Week: