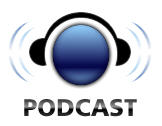 Podcast: Play in new window | Download
In this weeks land geek podcast, Jeran is back!
We discuss some of Jeran's recent sales and his latest "secret" project.  Why you don't want to just "sit" on properties.  We talk about if you should have a marketing webinar for your land among many other topics…
This podcast will make you taller thinner and better looking…
The best comment gets 2 FREE tickets to the Bootcamp!
Tips of the Week: