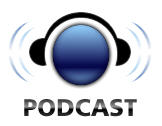 Podcast: Play in new window | Download
Jeran and I discuss other marketing strategies and sites as well to build traffic.
I discuss my cash sale that only made a 650% ROI.
This podcast will make you happier and healthier! Miss it and your health insurance premiums could rise…
Please leave us a comment on iTunes and let us know how we're doing.
Tips of the Week: